IT Services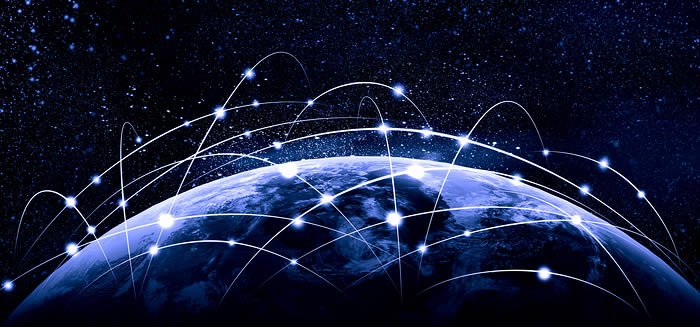 IT Services
Whatever your business, at BMS technology we can to run through the challenges you face and draw up appropriate and cost-efficient solutions that will help you to get on with getting your business done.
We want to eliminate that "IT headache" that systems can produce and at the same time introduce you to better ways of doing IT..
At BMS technology our aim is to provide a wide range of engineering and support services. We can provide services from Datacentre to Desktop, supporting servers, routers, firewalls and all active network equipment with skills and certifications on HP, Dell, Cisco and Zyxel equipment while having up to date knowledge on Microsoft and Linux operating systems.

Services include:-
Support
Design
Implementation
Capacity Planning
Cloud Integration Services
It's always better to be ahead; hence we look to develop long term relationships with our customers, understanding their business and its requirements, not just for now but for their IT environments roadmap ahead.

These services are common enough but where we differ is that we prefer to spend time with our clients to ensure they get exactly what they need to help their business running more effectively while building a long-term relationship with them. It's about a partnership with our clients, who in turn can approach us at any time and know they'll get impartial, expert advice.