Content Filtering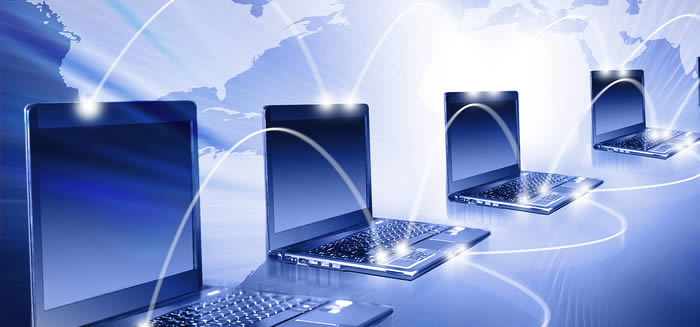 Web Content Filtering
Along with email, the internet has proved an enormous boost to the productivity and marketing potential of business organisations. However, as with email, the internet also brings with it a host of security and work productivity challenges that need to be addressed by any organisation providing web access to its staff.

Web Content Filtering Services enables organisations to improve employee productivity by managing website access considered to be non-business related or particularly time-consuming.

Features & benefits of Web Content Filtering:
Secure Internet enables organisations to improve employee productivity by managing website access considered to be non-business related and/or especially time-consuming.

Secure Internet will also allow you to determine exactly which types of content to which staff members are allowed access. The degree of access permitted can be adjusted according to the requirements of any individual or group.

The policies and categories available for Secure Internet provide enhanced website filtering and a higher level of protection from Web-based threats. This allows you to set and enforce policies with respect to emerging threats, such as bandwidth-intensive streaming media, malicious mobile code (MMC), phishing sites, and spyware.

eMail Filtering
Most organisations are relentlessly targeted by Spammers, in fact it has been estimated that as much as 85% of Internet based communication is classified as unsolicited!

Dealing with the impact of Spam is a complicated task; spammers are constantly trying to stay one step ahead by varying both the method of delivery and the format of the message in an attempt to evade capture. Whilst detection systems are being continuously developed in an attempt to combat this annoyance, an effective solution often relies on harnessing multiple sources of protection. Unfortunately, administration of these systems can then become a much more cumbersome and time consuming IT task. It is very common for IT departments to become overwhelmed with the sheer volume and complexity involved in installing, configuring and maintaining an effective filtering system.

Our mail servers' process in excess of 1 million email messages every month, we act as a gateway for our corporate clients to provide advanced content filters that almost eliminate spam messages. Additionally, we provide web based utilities to query, approve and release quarantined emails. Because this protection is centralised, our continual improvements benefit all our Clients by minimising wasted time and reducing IT support costs.

Interested? Contact us for more information.